Healthy Breakfast Ideas
Healthy, delicious and nutritious healthy breakfast ideas for weight loss that you can simply add to your meal plan. Start your day with these easy to prepare weight loss breakfast recipes, including apple and cinnamon quinoa porridge as well as blueberry and vanilla pancakes – yes, pancakes! We even share with you how to prepare an easy healthy breakfast for the whole week.
Breakfasts | Desserts | Mains | Smoothies | Snacks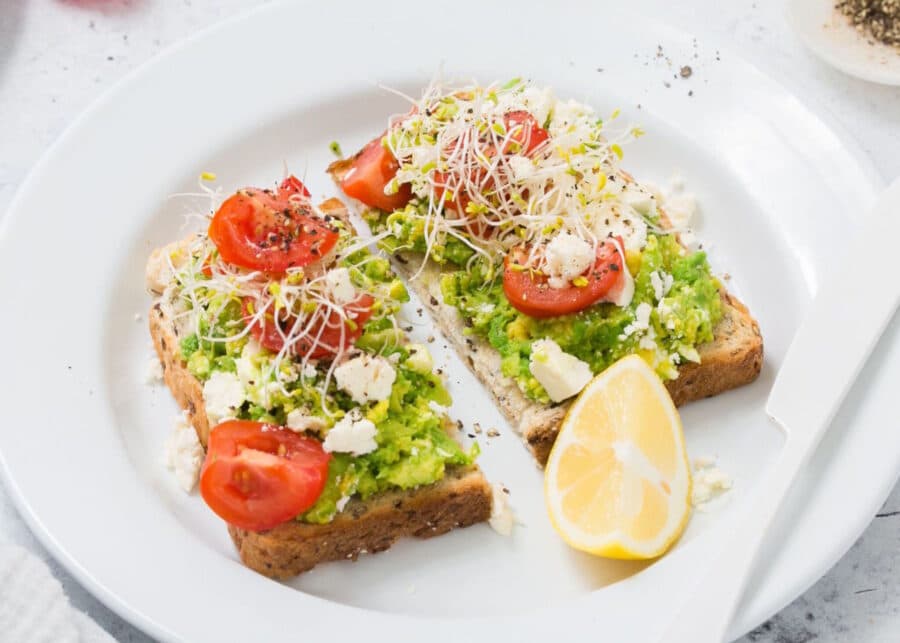 They say breakfast is the most important meal of the day, but it turns out, this could help you blast away your tummy fat.
Read More